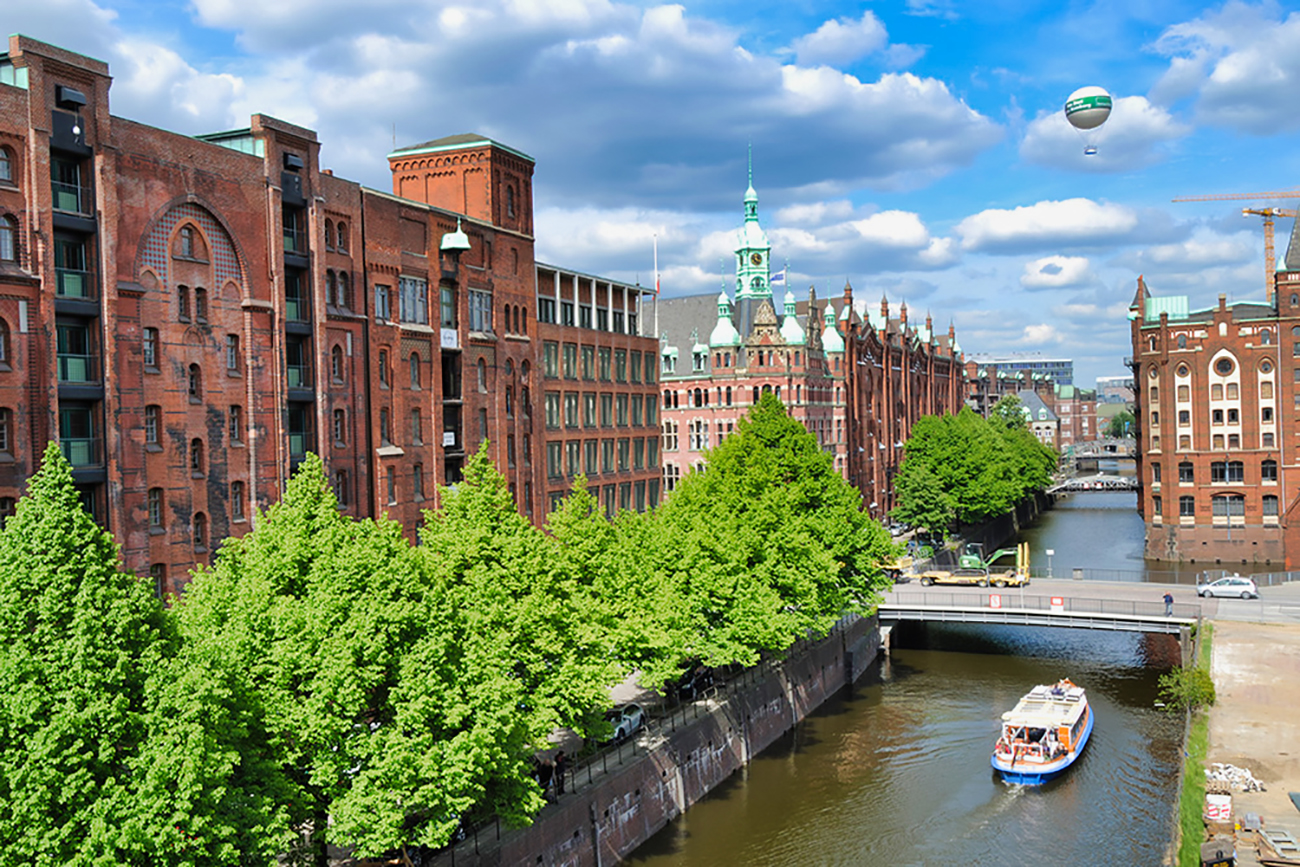 A Stroll Through the Quarter
A tour through the Speicherstadt can be many things: It can be a relaxed stroll. It can be a speedy compulsory programme for cruise tourists or an everyday commute to work. He can reveal how the city understands itself or how people understand their city: the port construction engineer who goes to his office in Block P every day and thinks of the many thousands of oak piles rammed into the mud on which the warehouses were built. Or the architect considering whether to use copper plates for the new roofs, which oxidize over time and take on this characteristic green tone over the years, or modern copper plates that do not oxidize any more, but then remain permanently brown. Or the school class from Bergedorf, noisily waiting for their teacher in front of the dungeon, many of them for the first time "in town". The family from Kiel, who finally finds time to visit the Miniatur Wunderland.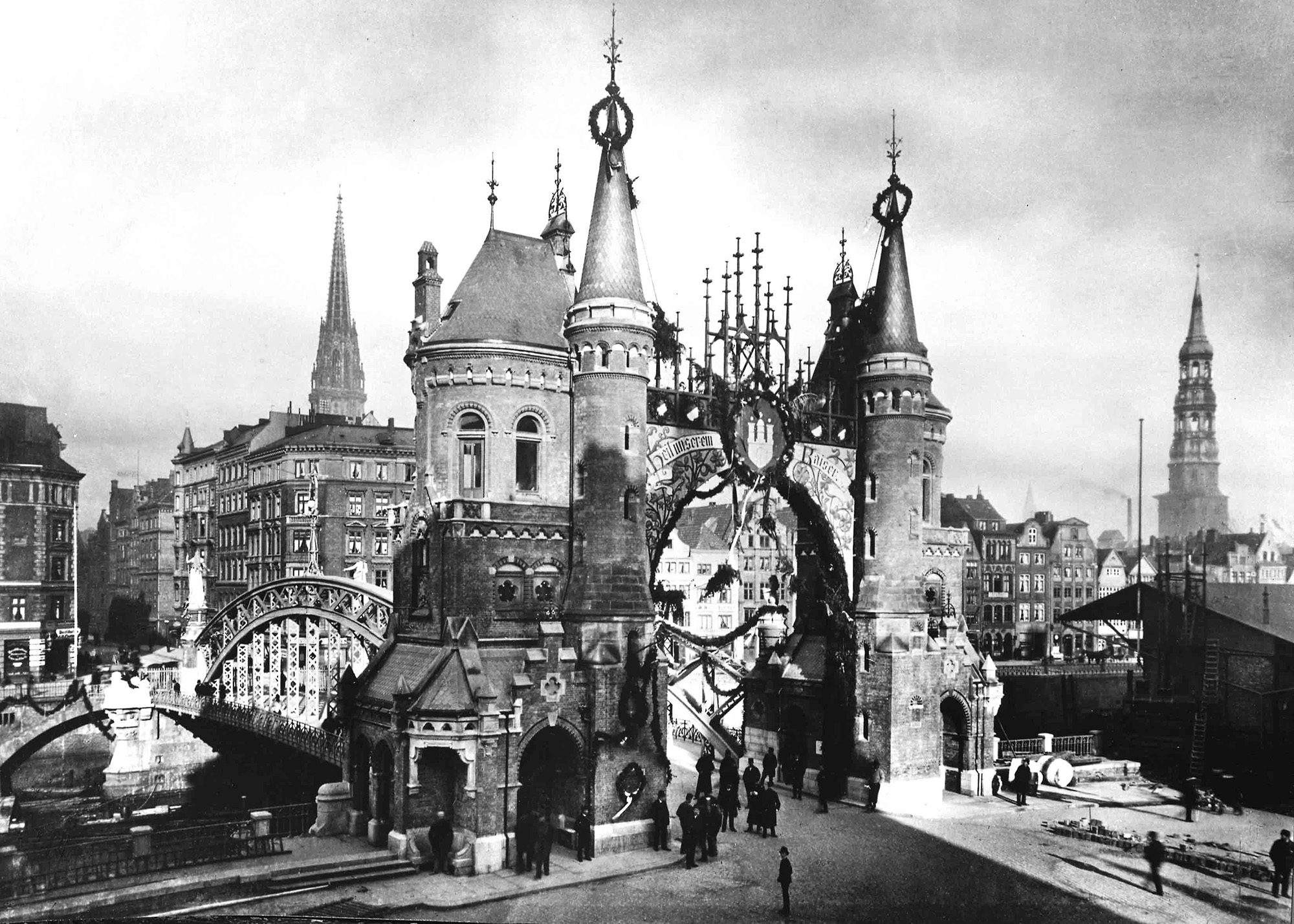 Imagine how the people of Hamburg looked at the newly built Speicherstadt 130 years ago: a monumental modern city within the city, with city gates in front of heavy iron bridges that led across a guarded moat, to an area with its own town hall, its own power supply, with turrets and oriels like at medieval castles. And one thinks of the same view over the Zollkanal today: surrounded by new, modern monuments, towered over by the glass structure of the Elbphilharmonie Concert Hall, by the glass Deichtorcenter, by the rough dimensions at the entrance to Überseeboulevard, the Speicherstadt has shrunk to a cute petitesse as if it were the backdrop in a model railway world. A walk through the Speicherstadt is also a journey through time, through day and night as through years and centuries.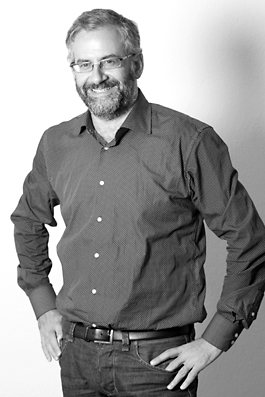 Nik Antoniadis is a freelance journalist focusing on Hamburg's urban history, urban development and travel. He is also head of text at the agency ELBE & FLUT.