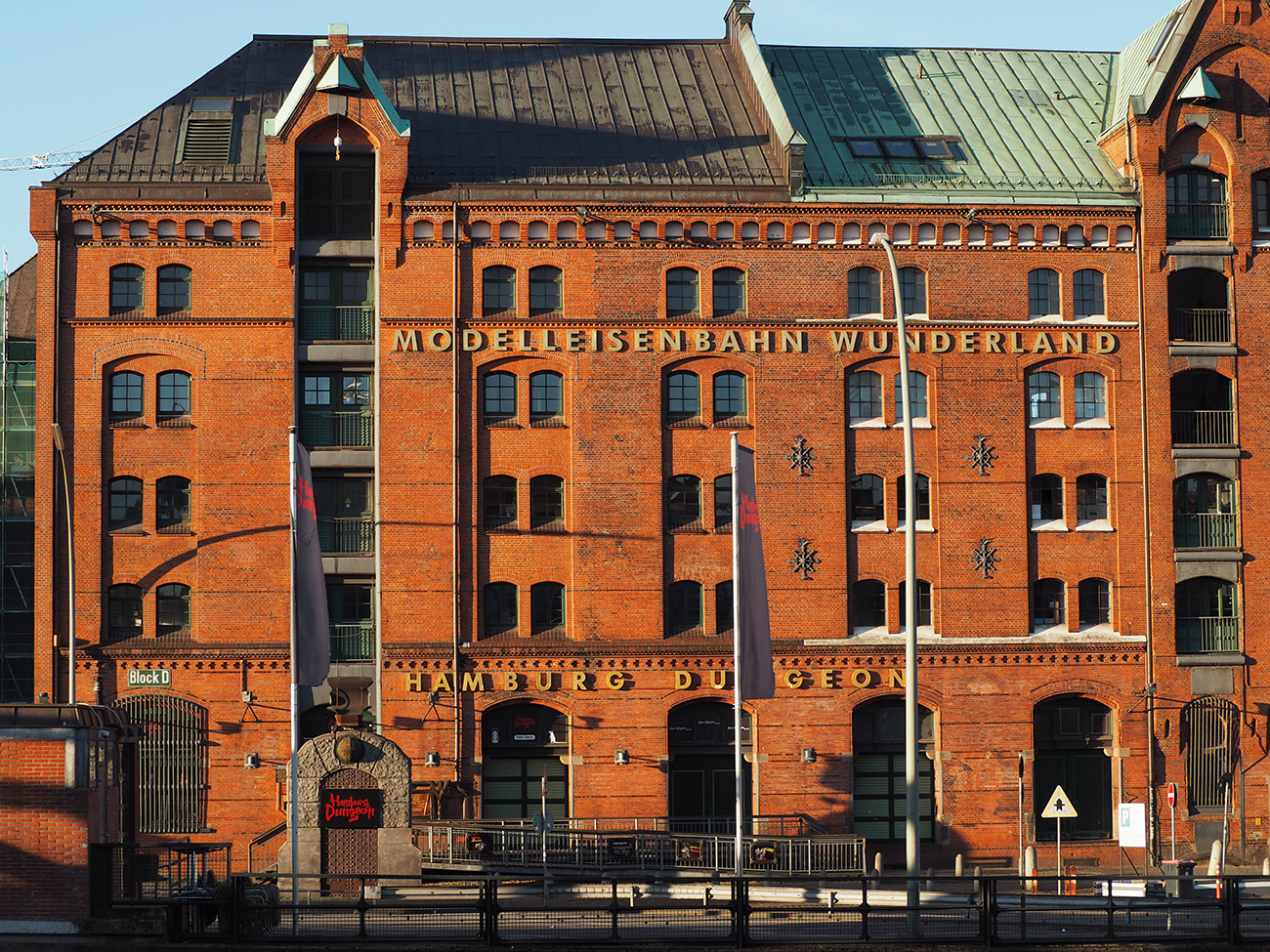 Miniatur Wunderland and Hamburg Dungeon: visitor magnets of the Speicherstadt
A second Elphi model was also opened years before the first concert took place in the real house. The Miniatur Wunderland inaugurated the house solemnly on November 13, 2013. It is the most expensive single model in the house – not bad for a model that is part of the backdrop of the largest model railway in the world and is in the company of over 4,000 other buildings, 265,000 figures, 15,000 cars and 15,400 meters of track that runs along Scandinavian fjords, Venetian lagoons and the Swiss Alps.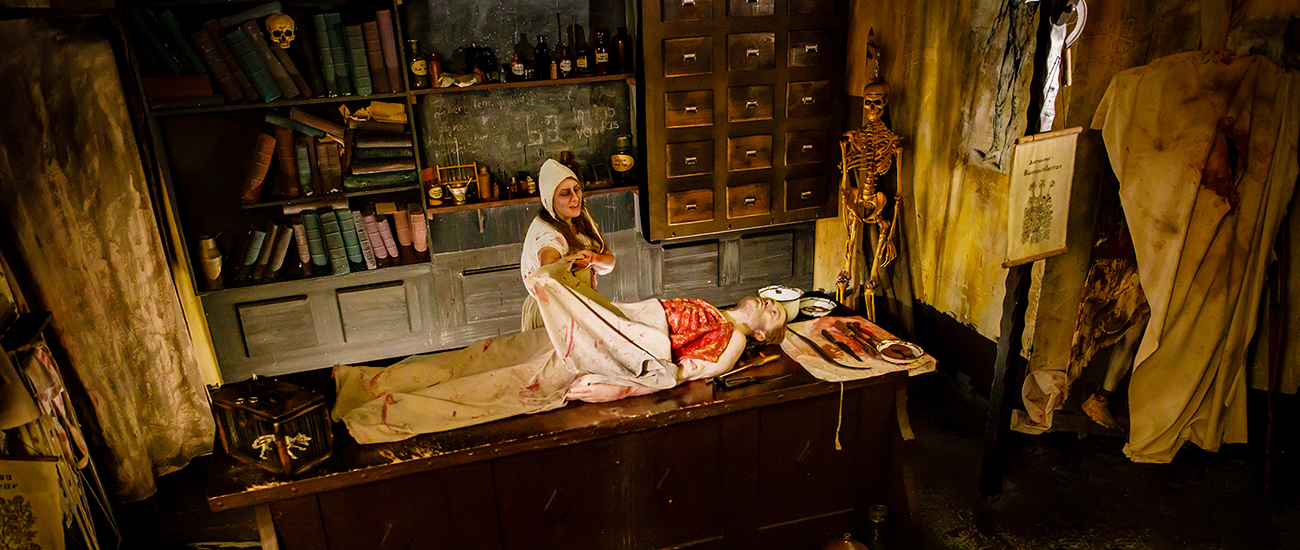 Right next door in the same attic is another tourist magnet, the Dungeon, the Hamburg offshoot of the British dungeon chain, which collects the most eerie events in regional history in Shanghai, San Francisco, London and Edinburgh, Amsterdam, Berlin and on the Elbe and transforms them into a modern ghost train. The Hamburg dungeon is populated by all kinds of wretched journeymen, torturers, burned dead, inquisitors and plague corpses, human traffickers, ghosts, smugglers and dungeon masters – all of whom teach every visitor fear in flesh and blood.