Ranger in the Hamburg Wadden Sea National Park
National parks without rangers are unthinkable. They are on site, know their way around, are craftsmen, scientists, photographers, species conservationists, first aid stations, educators, gamekeepers, child carers, guides and the first point of contact for tourists and locals, in short: the face and calling card of the park. Incidentally, the first ranger in the Hamburg Wadden Sea National Park was a female ranger and served for 12 years. Currently Thorsten Köster is doing the job.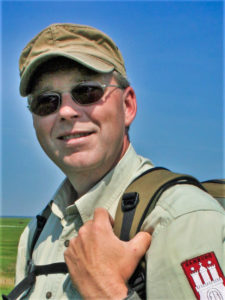 Thorsten, why did you become a ranger?
Because of my great bio teacher, nature is my passion. And I was practically always outdoors as a country boy, and I really wanted to be that way later at work. I thought gardening and landscaping would be just the thing. But unfortunately it became less and less: In the 20 years I was there, the job description evolved into 'paving and sewer construction'. Nature? Zero. That's when being a ranger was redemption. Here I can work directly for them in nature and inspire other people to understand and preserve them.
What does your working day look like?
Usually something like this: Duty starts at 8 a.m. and immediately starts with the most important things: Getting information about the weather and water levels. Then a short briefing with the colleagues in Hamburg and the people from the Jordsand Association in the National Park House on Neuwerk. This is often followed by repairs (e.g. defective signs and information desks). Guided tours are available from midday onwards, by groups according to programme or on request. If there is time, I do monitoring: I check beach sections for rubbish and how the meadows on Neuwerk are grazed—he basis for the protection of meadow nesting birds. And as a figurehead for the national park, you are constantly approached by islanders and guests. Every now and then I have to be clear and point out the basic rules of behaviour in the national park. On top of that, there's the usual paperwork and odds and ends that you're not safe from, even here on the island. And when everything is planned step by step, the weather and water levels go crazy and you can throw everything overboard and have to improvise again—so it's always exciting, which I like very much.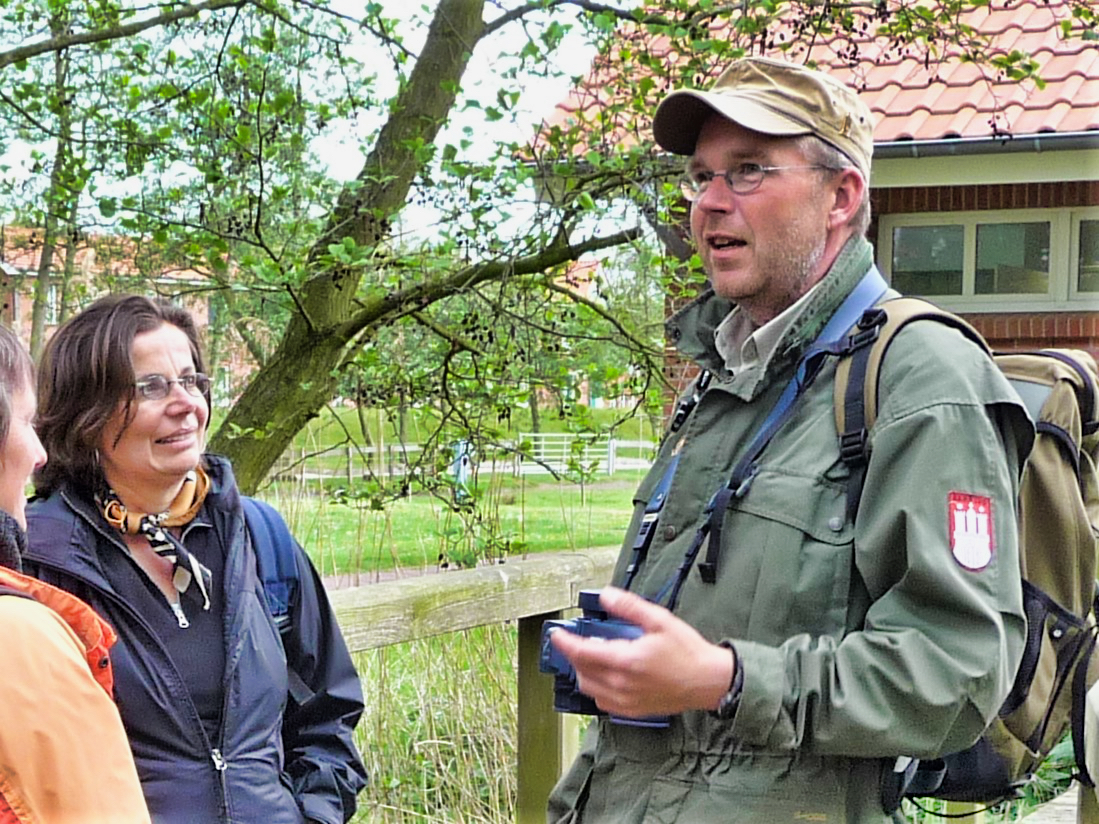 What is the biggest difference for you compared to other jobs?
That the ranger job makes sense from A to Z—especially now in the climate and species crisis: You do practical nature conservation directly on site and explain it to interested people. It is not about more turnover or profit, as is so often the case, in order to be able to afford even more and even more.
What do you find most difficult about the ranger job?
The family lives on the mainland-I only see my wife and daughter every 10 days because of the shifts. Even now, after 14 years as a ranger, that sometimes gets to you.
Where did things get really tight for you?
Amber tour in the mudflats in summer a few years ago: On the way back, the water came up much faster than predicted and the group was pretty exhausted. We didn't make much progress. When a deeper trough had to be forded, we only just managed it. A minute later, it was waist-high.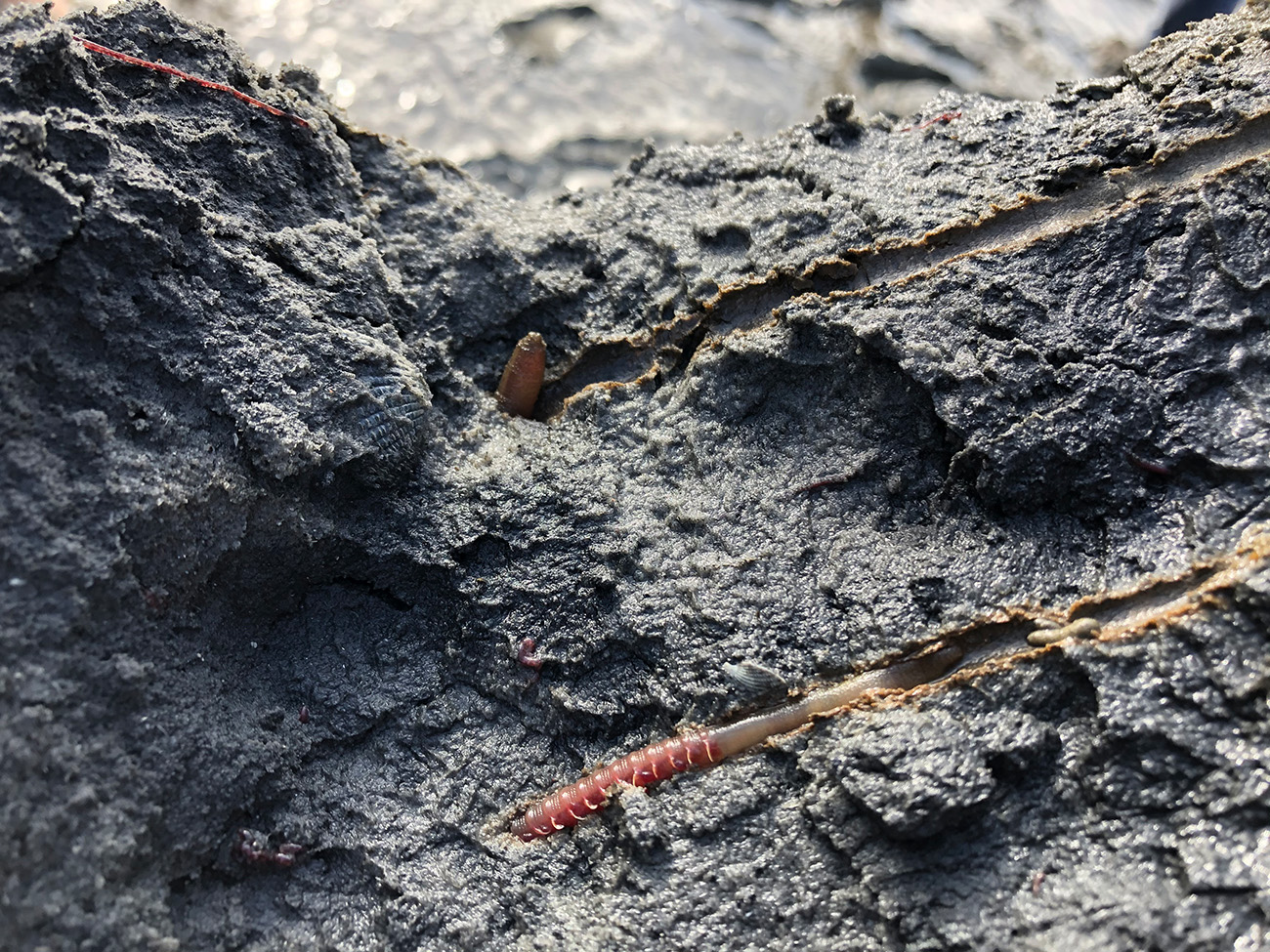 What do you remember most fondly?
No less than 3 episodes of the crime series 'Tatort' have already been filmed on Neuwerk. In the last one—'Tschill out' with Til Schweiger—I was in action as a living ranger prop.
If you were to stop at some point, what three pieces of advice would you give to a successor?
When things get tight, secure and observe all around, 'stay cool' – in the real sense of the word, radiate safety.
Given the choice: Would you become a ranger again today?
Absolutely, and I would do it directly, without detours via other professions.